What is Cable Pro Web?
Cable Pro Web is a well-known (since 2009) cloud-based calculating tool for low voltage electrical design that meets with several international standards, including AS/NZS 3008.1, BS7671, and IEC Standards.
Cable Pro Web Starting Price
Cable Pro Web Users
Business
Freelancers
StartUps
SMEs
Agencies
Enterprises
Available Support
Email
Phone
Live Support
Training
Tickets
Specifications
Deployment:

Cloud Based

Payment:

Monthly, Yearly

Api

Customization

Mobile Support
Desktop Platforms
Mobile Platforms
Cable Pro Web Pricing
Click here
to get detailed pricing as per your requirements.
Cable Calculations
Maximum Demand
Detailed PDF reporting
Email report within the app
Cable Sizing Calculations
Maximum Demand
Cable Scheduling
Voltage Rise Reports
Industrial installations
Cable Sizing Calculations
Voltage Rise Reports
Cable Pulling Tensions
Protective Device Coordination
Project Sharing for Teams
Cable Scheduling
Maximum Demand
Company Details
Company Name :
Electrotechnik
Full Address :
Electrotechnik Pty Ltd Level 2, 11 York Street, Sydney AUSTRALIA
People who viewed Cable Pro Web also visited
Cable Pro Web Description
Cable Pro Web software is a cloud-based web programme that can be used from any location, at any time, on any device, including a PC, Mac, tablet, or mobile device.
The major advantages of Cable Pro Web are that it assists electrical contractors in winning more contracts and larger projects. It also assists users in accurately quoting and so being more successful on their projects. The software helps you save money and time, is simple to learn and use, and comes with outstanding technical support.
Cable Pro Web Software features are given below:
Cable Sizing and Maximum Demand –
The estimates for automatic cable sizing and maximum demand are quite accurate. Resistance, reactance, conductor temperature, and power factor can be used to compute voltage drop for DC, 1-phase, 2-phase, and 3-phase AC power supply. The voltage rise is computed using the inverter output current, and the fault loop impedance is determined using industry standards. Single-phase loads are balanced automatically, and Cable Pro Web additionally enables bespoke diversity factors for special loads where normal diversity factors are not applicable.
Low Voltage Electrical Network Design –
The LV electrical network calculations allow the user to construct an electrical installation by defining the supply, which includes automatic transformer and generator size as well as various switchboards. All cable sizes are automatically calculated based on the installation's stated load currents, maximum demand, and permissible voltage dips. Fault current calculations, fault loop impedance, power factor correction, protection coordination, and arc flash calculations are also done for the network.
Protective Device Discrimination and Coordination –
The software includes a large database of protective gadgets from all of the major manufacturers. Accurate curves are provided in interactive color-coded charts, allowing users to assess and assure cascade device discrimination. Users can build several cascading protection devices starting upstream and working their way downstream using an interactive single line diagram. The fully changeable device settings enable the designer to designate adjustable breaker optimum working settings during the initial design stage, avoiding nuisance tripping on new projects.
Advanced Reporting –
Advanced reports in Cable Pro Web can be customised with company logos and custom fields as needed. Input data, detailed results, and compliance are all included in thorough PDF reports, as are conventional table and column numbers for reference. Calculations in Microsoft Excel can be used to build cable timetables. Customers can be emailed reports straight from the cloud-based platform.
Resources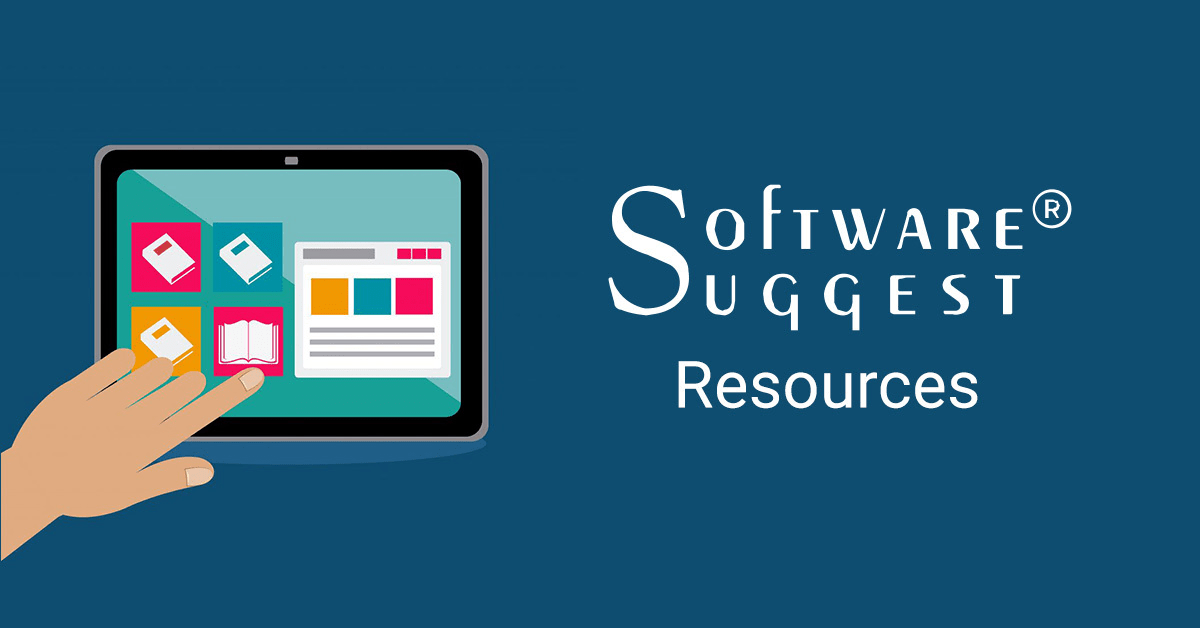 Understanding Earth Fault Loop Impedance
Get Your Free Copy
Alternatives of Cable Pro Web
Cable Pro Web Reviews (0)
Cable Pro Web FAQs
How much does Cable Pro Web cost?
The starting price of Cable Pro Web is $ 190/Seat/Year. It has different pricing plans:
Basic : $ 190/Seat/Year
Standard : $ 290/Seat/Year
Professional : $ 490/Seat/Year
Cable Pro Web also provides a free trial to users.