What is Exclaimer?
Design and centrally manage corporate email signatures with the use of Exclaimer Cloud. Get high-quality signatures when sending emails from any web-enabled device, ensure brand consistency, maintain legal compliance, and utilize an untapped marketing channel.
Exclaimer Starting Price
$ 0.9/Per User/Per Month (10 User Minimum)
Key Features of Exclaimer
Case Management
Meeting Management
Project Management
Task Management
Opportunity Management
Lead Management
Contact Management
Proposal Generation
Collaboration Tools
Workflow Management
Compliance Management
Collaboration
Campaign Management
Event-Based Notifications
Email Monitoring
Team Management
Policy Management
Social Media Monitoring
Template Management
Templates
Dynamic content
Email Marketing
Content creation
Reporting/Analytics
Social Media
Auto Update
Content Lifecycle Management
Image Management
Audience Segmentation
Signature Management
Campaign Specific Signature
Legal Disclaimer
Exclaimer Users
Business
Freelancers
StartUps
SMEs
Agencies
Enterprises
Available Support
Email
Phone
Live Support
Training
Tickets
Specifications
Deployment:

Cloud Based

Payment:

Monthly, Yearly

Api

Customization

Mobile Support
Desktop Platforms
Mobile Platforms
Language Support
Dutch
English
French
German
Italian
Portuguese
Spanish
Exclaimer Categories on SoftwareSuggest
Exclaimer Pricing
Click here
to get detailed pricing as per your requirements.
Starter
$ 0.9
Per User/Per Month (10 User Minimum)
Manage 1 email signature design.
Ensure all email signatures remain consistent across the company.
Automatically apply signatures to emails sent from all mobile devices and email clients.
Design professional signatures in line with your branding.
Include imagery such as promotional banners, social media icons, and user photos.
Support compliance with a bespoke disclaimer applied to every email sent.
Let users see and select signatures within Outlook or Gmail.
Allow IT to delegate access to non-technical users to create and update signatures.
Standard
$ 1.45
Per User/Per Month (10 User Minimum)
Manage up to 10 email signature designs.
Everything in Starter, plus:
Assign unique signatures to individual departments, teams, or users.
Use scheduling tools, audience targeting, and rotating banners to boost engagement for marketing, sales, and customer success.
Segment signatures for internal/external emails.
Automatically apply a signature design for the duration of a campaign.
Empower users to self-manage two contact fields within their email signatures.
Apply 1-click signature surveys to drive feedback from emails.
Pro
$ 1.75
Per User/Per Month (10 User Minimum)
Manage unlimited email signature designs.
Everything in Standard, plus:
Monitor, analyze, and report on email signature use with analytics dashboards.
Measure the effectiveness of email signatures including clicks-through to optimize performance and run A/B testing.
Apply signatures during a defined date range or set signatures to run using clear and repeatable scheduling rules.
Apply content above the email message body for maximum impact, including logo, images, banners, and surveys.
Permit users to self-manage unlimited contact fields within their email signatures.
Create multi-channel surveys that can be used beyond email signatures and create workflows to drive actionable feedback.
Company Details
Headquarter :
Farnborough
Full Address :
250 Fowler Avenue, Farnborough, GU14 7JP
People who viewed Exclaimer also visited
Exclaimer Description
Exclaimer provides premier solutions for professional Microsoft 365, Google Workspace, and Microsoft Exchange email signature management. Centrally design and manage corporate email signatures. Ensure professional signatures are added to all email when sending from any device. Protect your brand identity and deliver it consistently every time. Create large cost savings by dramatically reducing time-consuming updates. Allow your marketing team to take ownership of email signature designs.
Resources
Data privacy & marketing
Get Your Free Copy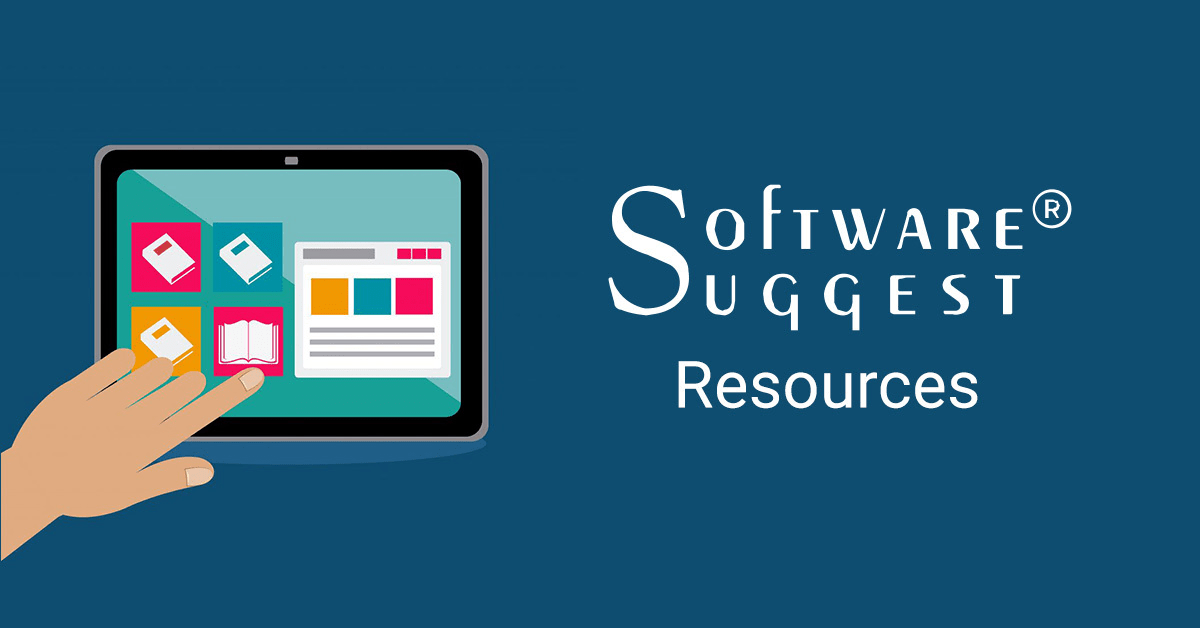 Indianapolis Colts
Get Your Free Copy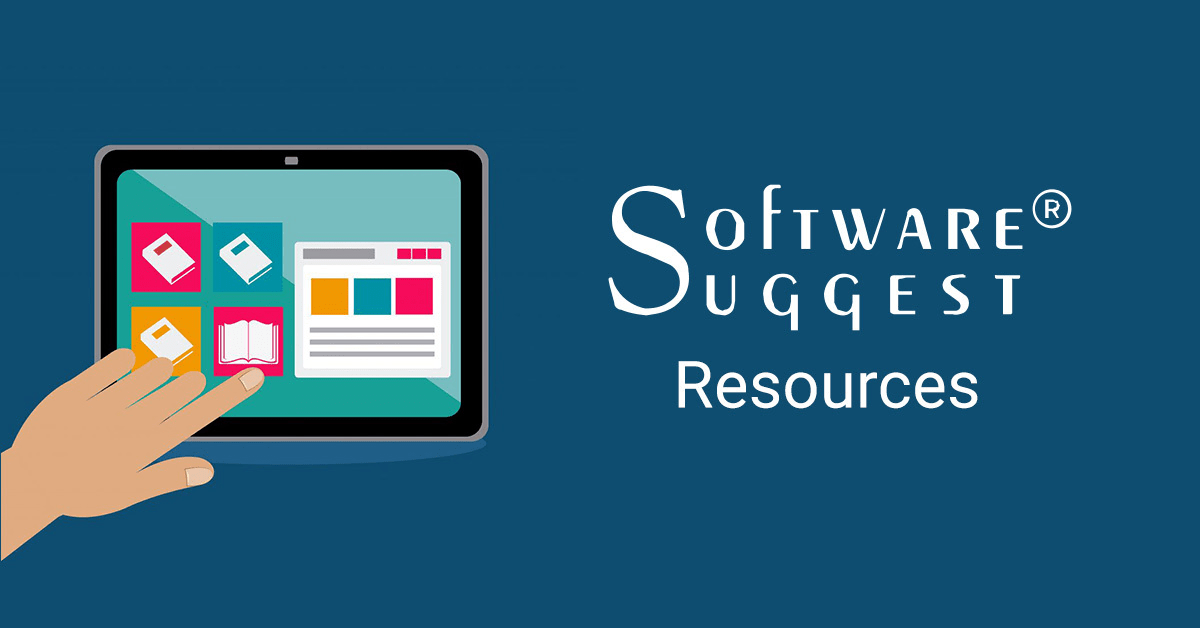 UNICEF Nederland
Get Your Free Copy
Alternatives of Exclaimer
Exclaimer FAQs
How much does Exclaimer cost?
The starting price of Exclaimer is $ 0.9/Per User/Per Month (10 User Minimum). It has different pricing plans:
Starter : $ 0.9/Per User/Per Month (10 User Minimum)
Standard : $ 1.45/Per User/Per Month (10 User Minimum)
Pro : $ 1.75/Per User/Per Month (10 User Minimum)
Exclaimer also provides a free trial to users.
What are the top 5 features for Exclaimer?
The top 5 features for Exclaimer are:
Case Management
Meeting Management
Project Management
Task Management
Opportunity Management