What is Kaizen CAFM?
Complete Facility Management System with FM & Field Staff Mobile App. Reduce your Reactive Maintenance and Save your Maintenance Hours. CAFM helps you to simplify your facility management including inspections, e-checklist.
Kaizen CAFM Starting Price
Key Features of Kaizen CAFM
Asset Management
Inventory Management
Task Management
Time Tracking
Training Management
Vendor Management
Warehouse Management
Accounts Receivable
Inventory control
Purchase Order
Work order management
Workflow Management
Compliance Management
Accounting Integration
Inventory Tracking
Issue Management
Dashboard
Procurement Management
Analytics
Scheduling
Issue Tracking
To-Do List
Maintenance Scheduling
Maintenance Tracking
Parts Management
Purchasing
Requisition Management
Requisitions & Approvals
Asset Lifecycle Management
Item Management
Attendee Management
Predictive Analytics
Asset Tracking
Preventive Maintenance
Technician Management
Templates
Purchasing & Receiving
Reporting/Analytics
Residential
Asset Planning
Asset Library
Work Hour Tracking
KPIs
Public Dashboards
Issue & Return Management
Workflow Approval
SaaS Operations Management
Complaint Classification
Preventive Maintenance Scheduling
CMMS
Kaizen CAFM Users
Business
Freelancers
StartUps
SMEs
Agencies
Enterprises
Available Support
Email
Phone
Live Support
Training
Tickets
Specifications
Deployment:

Cloud Based

Payment:

Monthly, Yearly

Api

Customization

Mobile Support
Desktop Platforms
Mobile Platforms
Language Support
Arabic
Chinese
English
Hindi
Kaizen CAFM Categories on SoftwareSuggest
Kaizen CAFM Pricing
Click here
to get detailed pricing as per your requirements.
Asset Register
Planned Preventive Maintenance
Breakdown Maintenance
Inspection
DG Efficiency
Starter All Features
Technician APP
Customized Dashboards
Survey
Helpdesk
Premium All Features
Enterprise Dashboard
Vendor Management
Procurement
Company Details
Company Name :
Factech Automation Solutions Pvt Ltd
Full Address :
4th Floor F-7, Sector 3 Noida,
People who viewed Kaizen CAFM also visited
Kaizen CAFM Description
Kaizen- CAFM System will help you to simplify your facility management and operations by empowering and enabling your team to:
Digital Asset Registers with ease. No more templates required. You can have any properties or attributes for any asset.
E-Checklist: You get predefined checklists and you can update the checklists and instructions as per your requirement in single click.
Technician App: Field staff Mobile App empower your staff ground level to maintain quality. Even your new Staff get to work optimally in no time.
Manage Asset Life Cycle: What is your asset NAV, What is replacement value. How much effort and Cost incurred on the Asset so far.
Conditional Monitoring: Your critical Asset's like Chiller etc, daily logs are automatically captured. System gives insights on the basis of parameter captured automatically or manually.
Preventive Maintenance Schedules: Get automatic alerts before your PM Schedules, Digital 52 Weeks Maintenance Plan Calendar.
Work Order Management: Work Order automatically created based on the plan, work permit, assign to team or individual. SLA tracking
Reduce Reactive Maintenance by more than 70% in first 6 months.
Integrated System with Inventory, Purchase, Attendance, Team Management.
Resources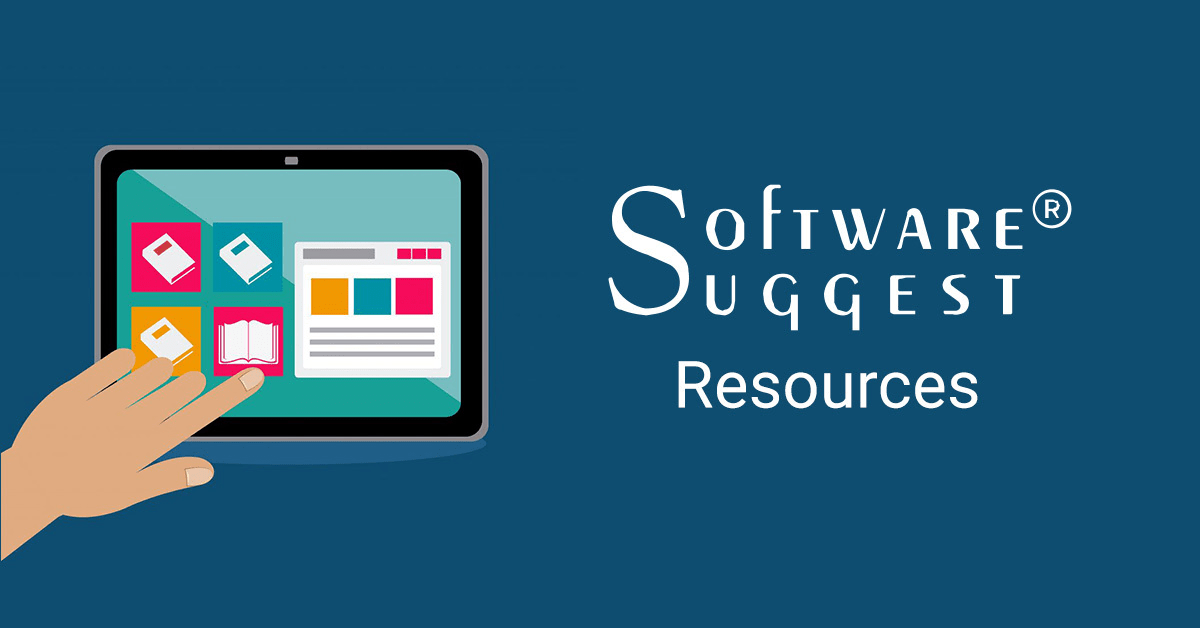 CAFM System
Get Your Free Copy
Alternatives of Kaizen CAFM
Overall Reviews
Kaizen CAFM Pros and Cons
Pros
"Personalized dashboardsTechnician Mobile appEasy to use UI"
Cons
"Looks great can integrate whatsapp"
Ajay V.
Facility Director
Used the software for : 1-2 years (Daily)
Company Size :1001-5000 employees
Easy to use FM software
Increased team efficiency and equipment are managed effectively. Excellent CAFM system. We are using PPM, Asset Management, Complaint & Inventory. Control over permission is a bonus. The dashboards are wonderful and informative.
Kaizen CAFM After Sales Service Rating
What do you like best about Kaizen CAFM?
Personalized dashboardsTechnician Mobile appEasy to use UI
What do you dislike about Kaizen CAFM?
Looks great can integrate whatsapp
What features is Kaizen CAFM currently missing?
None
What other products like Kaizen CAFM have you used or evaluated?
Inventory & Complaint Management
How Kaizen CAFM is better/different from its competitors?
Configurable
Kaizen CAFM FAQs
How much does Kaizen CAFM cost?
The starting price of Kaizen CAFM is $ 69.44/Per User. It has different pricing plans:
Starter : $ 69.44/Per User
Premium : $ 111.11/Per User
Enterprise : $ 208.33/Per Site
Kaizen CAFM also provides a free trial to users.
What are the top 5 features for Kaizen CAFM?
The top 5 features for Kaizen CAFM are:
Asset Management
Inventory Management
Task Management
Time Tracking
Training Management