What is Brillserve?
Brillserve is a Unique cloud based GST Software built for handling all your Sales and Service Management activities. The software has capabilities such as Inventory, Purchase, Invoicing, Contract and Warranty Management, Complaint & Service Engineer Management & Reports.
Brillserve Starting Price
Click here
to get detailed pricing as per your requirements.
Key Features of Brillserve
Asset Management
Inventory Management
Invoice
Zero AMC (Annual Maintenance Charges)
Inventory control
Invoicing
Purchase Order
Invoices
Inventory Tracking
Billing & Invoicing
Purchase Orders
Returns Management
Scheduling
Contract Management
Ticket Management
Quote Management
Maintenance Tracking
Purchasing
Invoice Management
Invoice Processing
Service History
Warranty Management
Service Management
Sales Management
Job Management
Product Catalog
Item Management
Complaint Monitoring
Preventive Maintenance
Service History Tracking
Contract management
SKU / UPC codes
Purchasing & Receiving
Serial Number Tracking
Access Controls/Permissions
Price List Management
Customer Service
Complaint Management
User Access Permissions
Purchase Order Management
MRP
Warranty Tracking
Ticket/Issue Tracking
Preventive Maintenance Scheduling
Credit Notes
Brillserve Users
Business
Freelancers
StartUps
SMEs
Agencies
Enterprises
Available Support
Email
Phone
Live Support
Training
Tickets
Specifications
Deployment:

Cloud Based

Payment:

Yearly

Api

Customization

Mobile Support
Desktop Platforms
Mobile Platforms
Brillserve Categories on SoftwareSuggest
Company Details
Company Name :
Brill App Software and Solutions Pvt Ltd
People who viewed Brillserve also visited
Brillserve Description
Brillserve is a Unique Cloud based GST Software for Sales and Service Business. It has all the capabilities / features of Sales and Service with easy navigation and work flow under a single umbrella. Inventory, Purchase, Sale Invoice, Cr/Dr Note, AMC or Contract & Warranty Management, Complaint or Ticket Management, Service Engineer or Field Engineer Management and Reports along with Role based access Management are some of the major modules or functionalities of the product.
Resources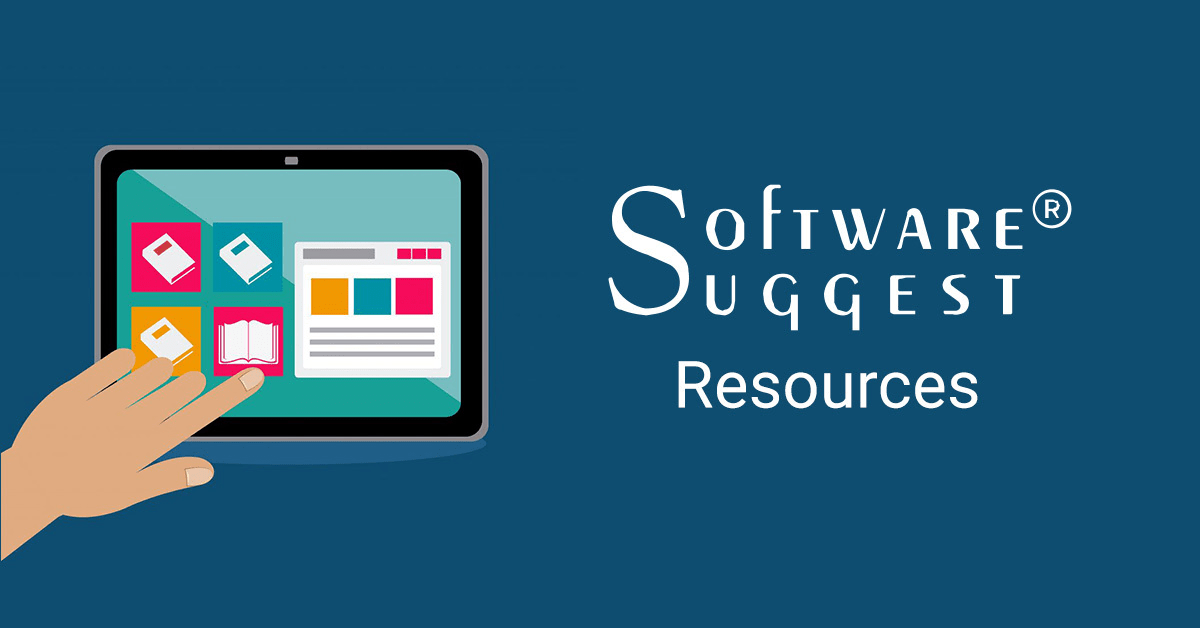 Brillserve & Its features
Get Your Free Copy
Alternatives of Brillserve
Brillserve FAQs
What are the top 5 features for Brillserve?
The top 5 features for Brillserve are:
Asset Management
Inventory Management
Invoice
Zero AMC (Annual Maintenance Charges)
Inventory control